Finding Hope in the Journey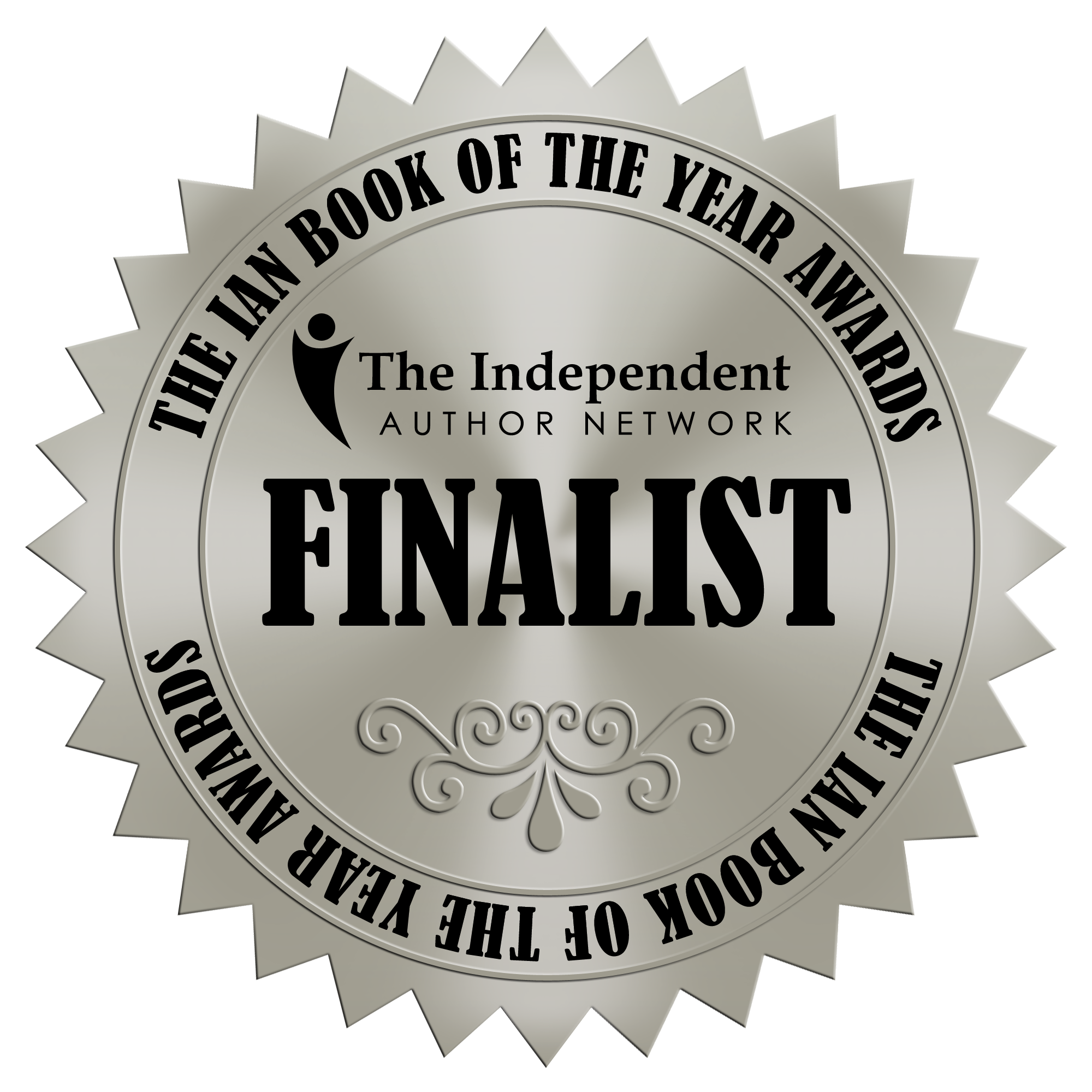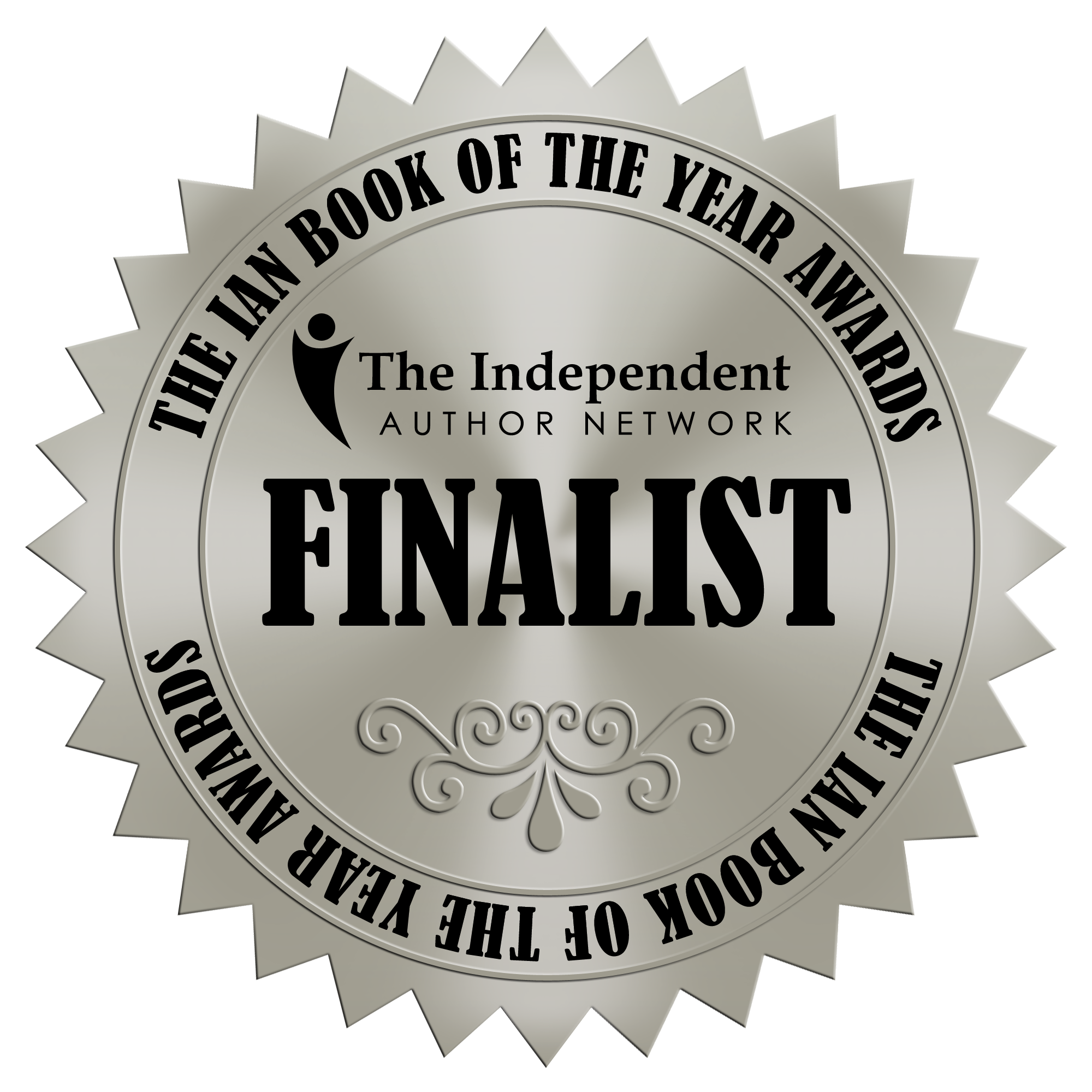 sale
Finding Hope in the Journey
2019 Book of the Year Award
2017 Illumination Book Award
There is hope - glimpses of hope that are unique and divinely meant just for you. We must watch and listen and tune all senses. It is positioning your heart, mind and soul to recognize messages of hope from God.
Purchase direct from me:
free shipping

personally autographed
Also available for purchase at Deseret Book and Amazon
My own journey in writing this book.
Watch as I see my book for the first time!